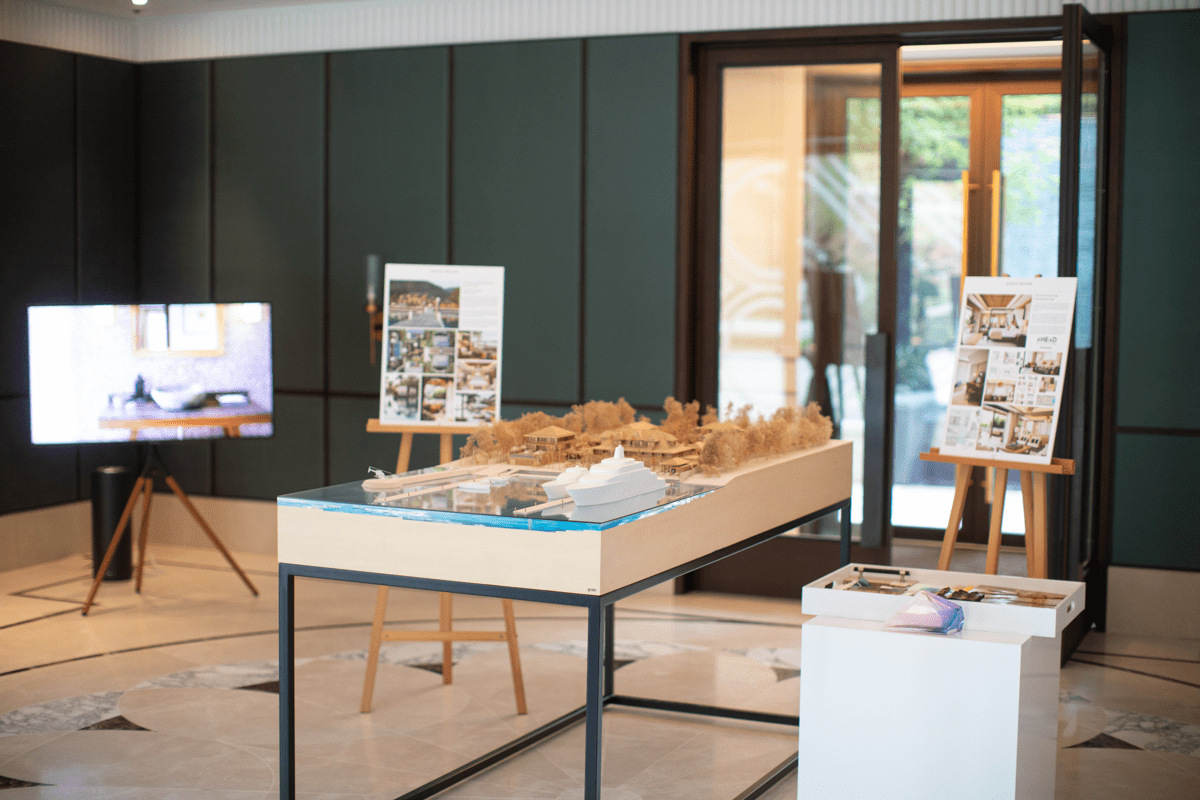 WELCOME TO MARKETING
Led by Lisa Stratton, the marketing team consists of five people and sits at the centre of Winch Design, responsible for the promotion of the projects generated by both studios, as well as the Winch Design brand as a whole.
The marketing team works to promote positive brand values, improve market positioning, and manage the vision of the brand, including the creation of printed collateral, digital campaigns, PR and events. Lisa and the team also work closely with the directors to develop the business development strategy, looking at project analysis and tracking, opportunities for growth, and client relationships using a thorough CRM system.
The team works to ensure every detail of the marketing and business development strategy is carefully considered, communicated, and executed, resulting in a cohesive and rewarding working environment.
WHY WORK HERE?
Winch Design is a unique and special place to work.
We are relentlessly creative, our ambition and curiosity drive us to create 'our first' on land, sea, and air. The environment is inspirational, collaborative and innovation driven. We work hard, but equally we know when, and how to have fun!
Proud to be Employee-Owned
Our Founders, Andrew and Jane Winch, built the business on the principle that our people should be at the heart of everything we do. In 2021 this long-established principle was cemented by tangibly handing over ownership of the business to our employee owners. This means each and every one of us has a voice in the direction of our business and stands to benefit from our success.
These are just a few reasons why you will love working with us.