WHO ARE WE?
Our employee owners are at the heart of everything we do.
We are a multi-disciplinary, fully integrated design studio creating visionary projects on land, in the air and at sea.

At Winch the spirit is highly creative, striving to push boundaries and it is through the collective energy of our people that we deliver our clients' dreams.
We thrive on the daily challenges we encounter, some of which are client driven and some we impose on ourselves in the pursuit of excellence.
We are always on the look out for talented, like-minded individuals.
Get in touch with us if you excel in your field, thrive in a dynamic environment, enjoy the pursuit of excellence and can do all this with a smile!
OUR LEADERS
We are very proud to lead the Winch Design team. It is a truly exceptional bunch. An alchemy of talent with every employee pushing the bar on what our clients dare to dream, and contributing to our limitless creativity. We have nurtured a supportive environment where ideas flow and we all work collaboratively. If you feel that you have the right qualities to join our outstanding team and want to work hard to unlock your potential then we would love to hear from you.

Jim Dixon, Aino-Leena Grapin, Simon Tomlinson
WHY WORK HERE?
Winch Design is a unique and special place to work.
We are relentlessly creative, our ambition and curiosity drive us to create 'our first' on land, sea, and air. The environment is inspirational, collaborative and innovation driven. We work hard, but equally we know when, and how to have fun!
Proud to be Employee-Owned
Our Founders, Andrew and Jane Winch, built the business on the principle that our people should be at the heart of everything we do. In 2021 this long-established principle was cemented by tangibly handing over ownership of the business to our employee owners. This means each and every one of us has a voice in the direction of our business and stands to benefit from our success.
These are just a few reasons why you will love working with us.
2022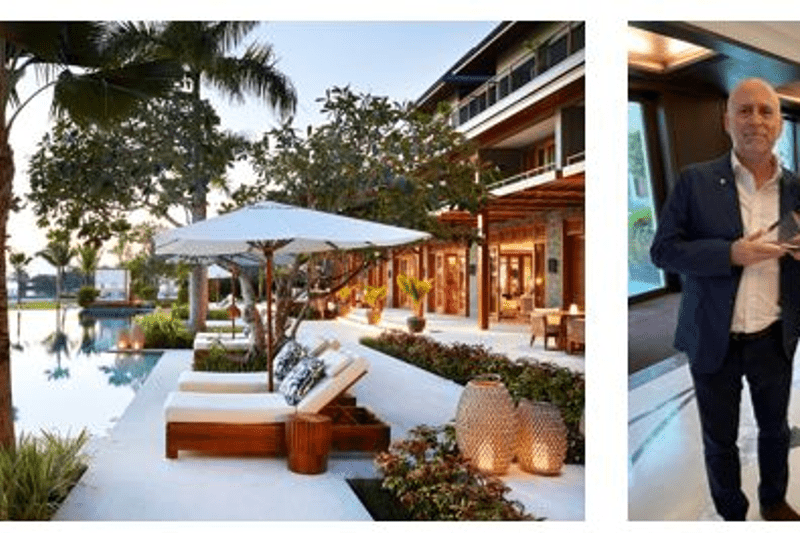 L'Escale Resort Marine and Spa won an award for the Best Boutique Hotel at the International Travel Awards 2022
2021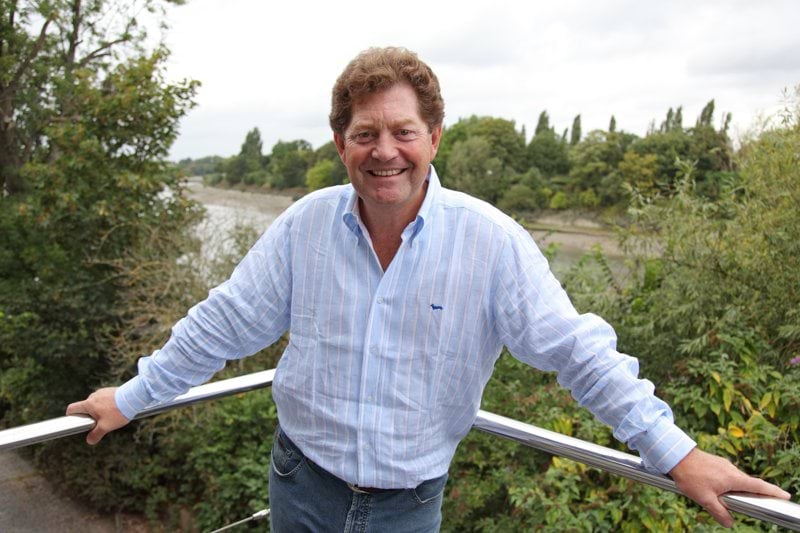 Andrew Winch steps down from the Operating Board, but continues involvement as Founder and Trustee Director.
2021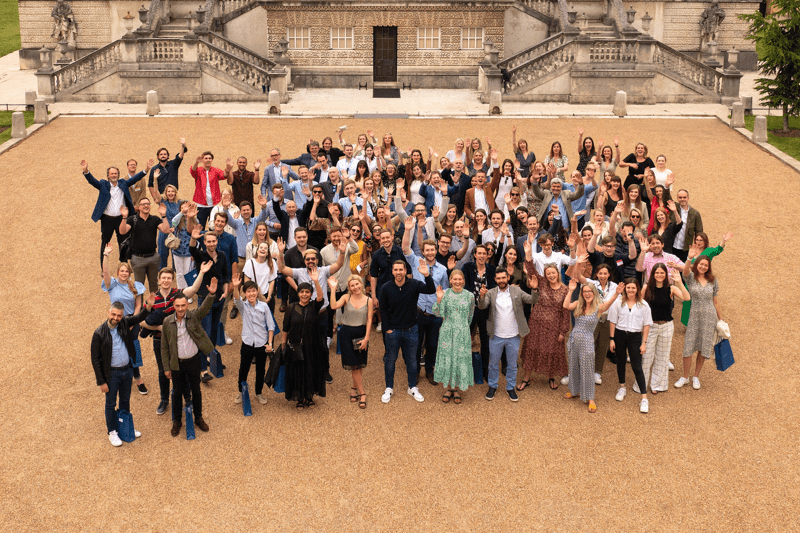 Winch Design became Employee Owned.
2019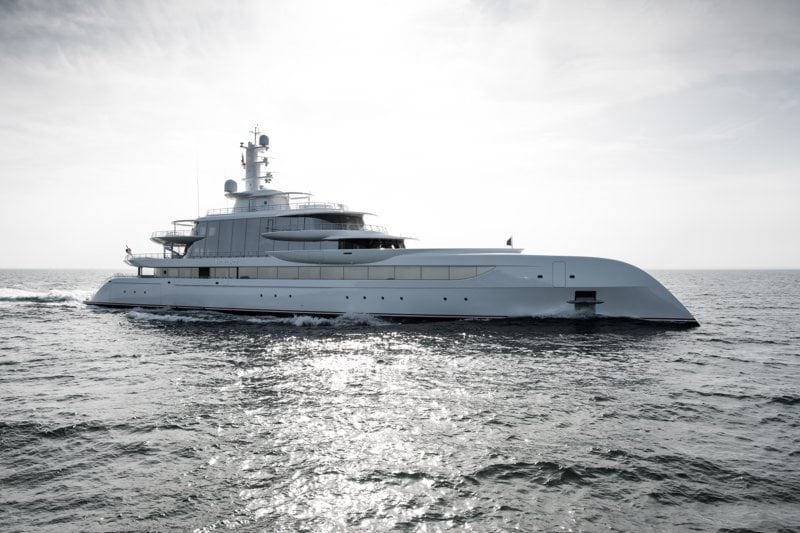 Excellence wins at Monaco Yacht Show.
2018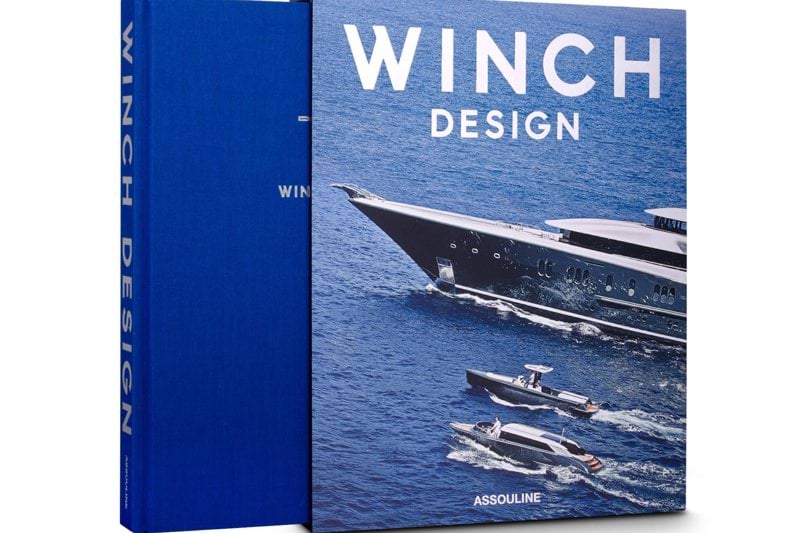 The book 'Winch Design' is launched
2016
We re-branded to Winch Design and celebrated our 30th anniversary.
2007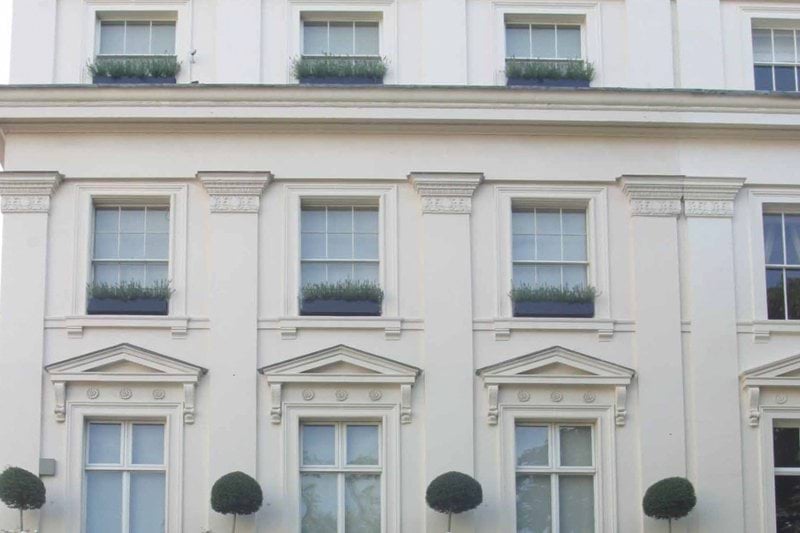 First Architecture project delivered
2006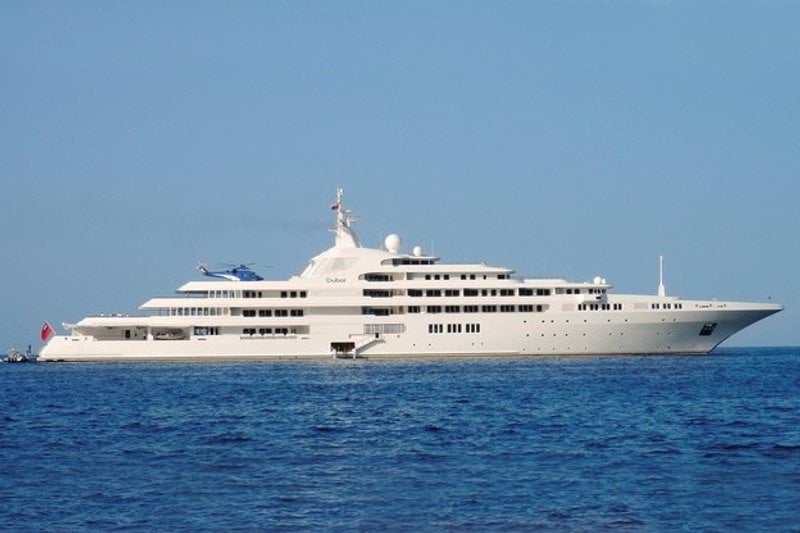 Dubai - largest yacht in the world
2002
First Aviation project delivered
1994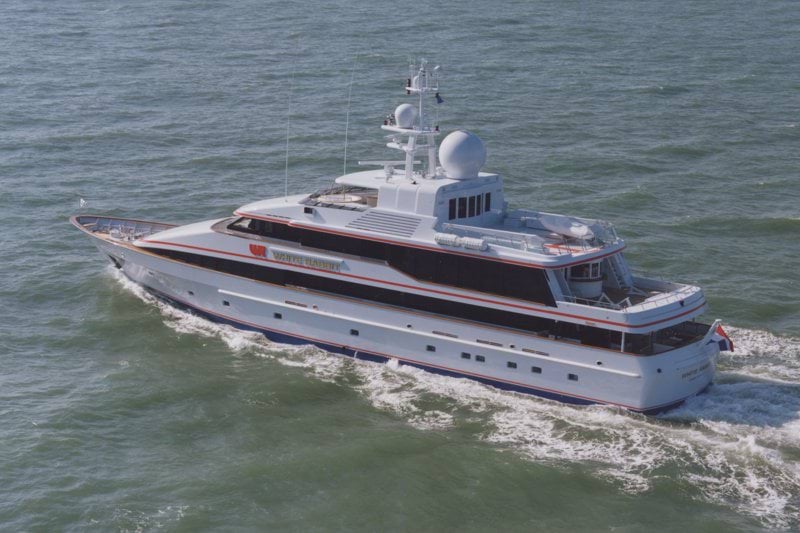 White Rabbit -First Motor Yacht project delivered
1988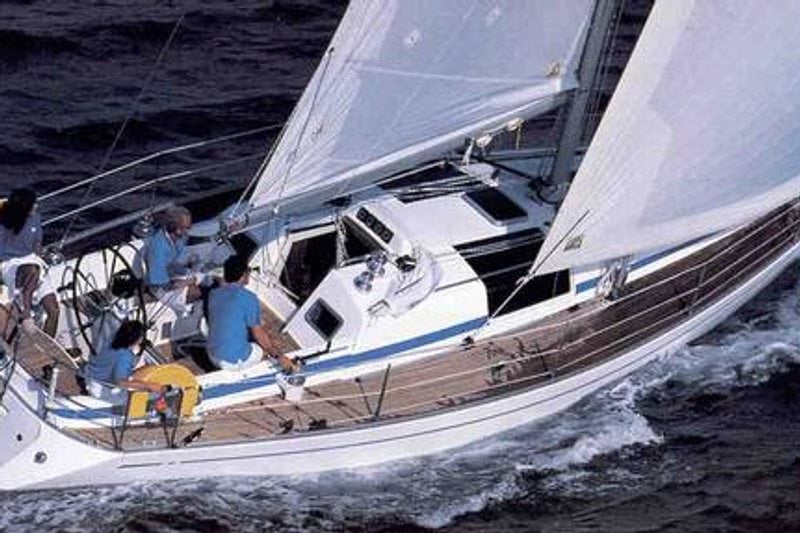 Swan 36 - First Sailing Yacht project delivered
1986
Andrew Winch Designs is founded
OUR VISION - WE CREATE OUR CLIENTS' DREAMS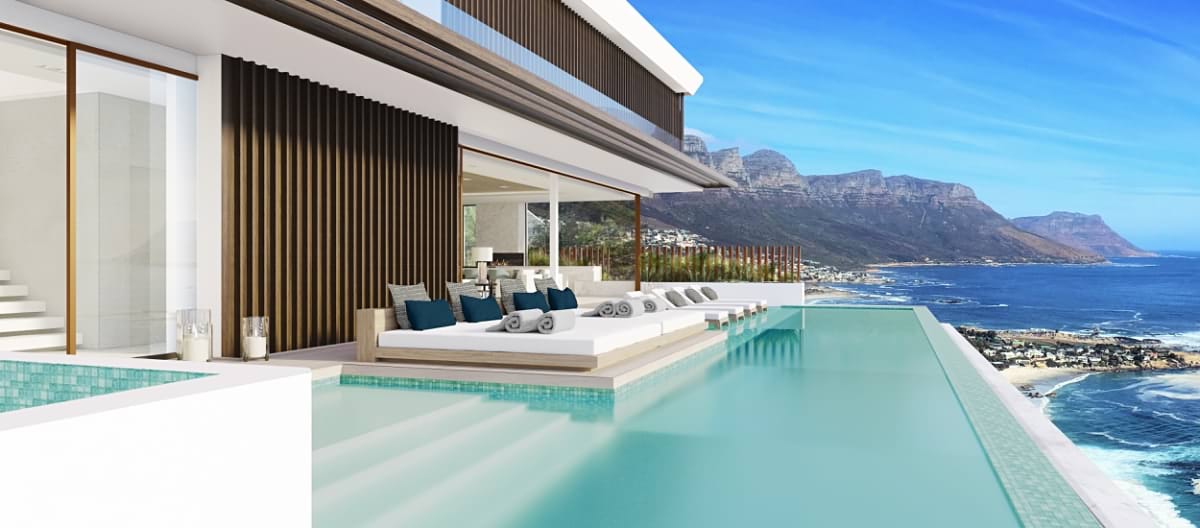 OUR VALUES
WE ARE PASSIONATE ABOUT DELIVERING OUR CLIENTS' DREAMS

WE ARE EXCITED ABOUT DESIGN INNOVATION

WE ACT WITH INTEGRITY

WE ENJOY WHAT WE DO
OUR RECRUITMENT PROCESS
A personal approach

Our preference is to work directly with candidates, rather than through recruiters, so that we can get to know each other very early on in the process.

We spend time getting to know you and what you are looking for in your next role. Equally, we encourage you to ask us lots of questions to help you decide if a career at Winch Design might be right for you.

We continually connect with active and passive candidates, to make sure we are already connected when your ideal role becomes available.

Virtual and face to face meetings

First interviews are held virtually with our HR team. We will explore your experience, alongside the role we are looking to fill. We will also give you greater insight into life at Winch Design.

Second meetings are also virtual, and held with the hiring manager, who will delve deeper into the role on offer and how this aligns with your previous experience.

Third and final stage interviews will be face to face, allowing candidates to see, and feel the atmosphere, of the studio where their role might be based.

Timelines and communication

Whilst no two hires are the same, we aim to follow the same process, and pace of hire, for each vacancy we have.

Timelines will vary according to the role, sometimes these are set in stone, and sometimes are quite fluid, due to parameters beyond our control.

We endeavour to keep all candidates informed throughout all stages of the process and will offer, and request, feedback following each interview.
WHY WE LOVE WORKING HERE
I joined the Winch team in June 2022. Having worked in the superyacht industry for nearly ten years, I had always bookmarked Winch Design as a brand that I aspired to work for. It is an absolute pleasure to be surrounded by so many creative minds and talented people. I am delighted to be involved in the design and new build side of the yachting industry, as well as learning about the aviation and architecture side of the business. I look forward to many more happy years at Winch.

Lucy Bodenham

Marketing Manager

I've worked at Winch Design for eleven years - we work on the most exciting, diverse, unbelievably creative projects. There's never a dull moment, no one day is the same and there's always more to learn and new challenges. Everyone at Winch is passionate and enthusiastic about what they do, and it shows in the strong relationships we have built with Clients and suppliers. I'm proud to work at Winch Design.

Greig Jolly

Partner, Yachts and Aviation

I have been at Winch for just over 8 years & the opportunity to work on the most incredible jobs never ends! I have been lucky enough to be involved in a variety of projects in all corners of the world. Working at Winch is every designers dream as with the healthy budgets you really do get to design dream interiors for our clients. Not only are the projects one offs but so are the people! Winch is a talented bunch of likeminded creative people and I have made lifelong friendships here. We work hard & dream big!

Jo Howell

Associate, Architecture Interiors

It is incredible to be able to work in an environment where the sky is the limit in terms of design - every day is different and I love that about Winch. The team are fantastic and to be able to draw upon that bank of knowledge every day is something quite special!

Lizzy Hart

Interior Designer, Yachts and Aviation

I came to Winch a little over six months ago seeking to do more creative design and project management work over time. Winch has exceeded my expectations in so many ways. It invests in and empowers its people and has an incredibly positive culture. Your voice is heard, your creativity is encouraged and people are friendly and sociable. If you are excited by learning, then Winch is an excellent destination as you learn on the job from very proactive and engaged team leaders. Socially, Winch is very dynamic and has regular gatherings and very worthwhile charity projects which we are all part of.

Issy Metcalfe-Smith

Architectural Assistant

Having been at Winch Design for 9 years now, no two days were the same. I am very fortunate to work with some of the most creative people I have ever met and learn from them every day whilst designing some of the most spectacular projects out there. Design expertise, innovation, knowledge and kindness from colleagues will accompany your every day.

Michal Baginski

Partner, Head of CGI and Visualisation
OUR ADDED EXTRAS
LUNCH PROVIDED

LIFE ASSURANCE

WELLNESS INITIATIVES

ELECTRIC CAR SCHEME

ANNUAL CHARITY DAY

ENHANCED PARENTAL LEAVE

CASHPLAN

EMPLOYEE OWNERSHIP PROFIT SHARE

DISCRETIONARY BONUS SCHEME

PRIVATE MEDICAL INSURANCE

ANNUAL TRAVEL CARD LOAN

CYCLE TO WORK SCHEME
About Winch Design
Winch Design has won over 30 prestigious design awards and has come to be recognised as one of the leading international design studios in the world.
Already working at Winch Design?
Let's recruit together and find your next colleague.