WHO ARE WE?
Winch Design is a multi-disciplinary, fully integrated design studio creating visionary projects on land, in the air and at sea.

At Winch the spirit is highly creative, striving to push boundaries and it is through the collective energy of our people that we deliver our clients' dreams.
We thrive on the daily challenges we encounter, some of which are client driven and some we impose on ourselves in the pursuit of excellence.
We are always on the look out for talented, like-minded individuals.
Get in touch with us if you excel in your field, thrive in a dynamic environment, enjoy the pursuit of excellence and can do all this with a smile!
A very warm welcome to Winch Design! I am delighted that you are interested in joining our team. My wife, Jane and I built this business on the principle that our people should feel valued, well looked after and excited to come to work. To support this aim we created an inspiring and rewarding environment that celebrates innovation and creativity - and now more than ever is the case.

Andrew Winch

FOUNDER

I am very proud to lead the Winch Design team. It is a truly exceptional bunch, each and everyone is pushing the bar on what our clients dare to dream. We have nurtured a supportive environment where ideas flow and we all work collaboratively. If you feel that you have the right qualities to join our outstanding team and want to work hard to unlock your potential then we would love to hear from you.

Aino-Leena Grapin

CEO
WHY WORK HERE?
Andrew and Jane Winch built the business on the principle that our people should be at the heart of everything we do and we champion this today. We aim to provide a great place to work for our colleagues by investing hugely in their development and well being as well as recognising and rewarding them for delivering outstanding results.

The environment is inspirational and innovation driven.
We work hard, but equally know when, and how to have fun!
These are just a few reasons why you will love working with us.
OUR ORIGINS
We are so proud of our heritage and want to share some of our key milestones
2019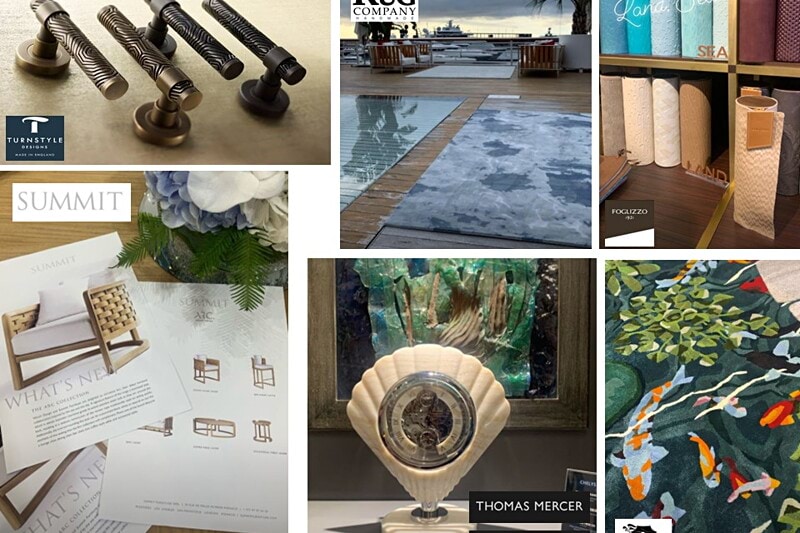 Our collaborations are launched at MYS
2018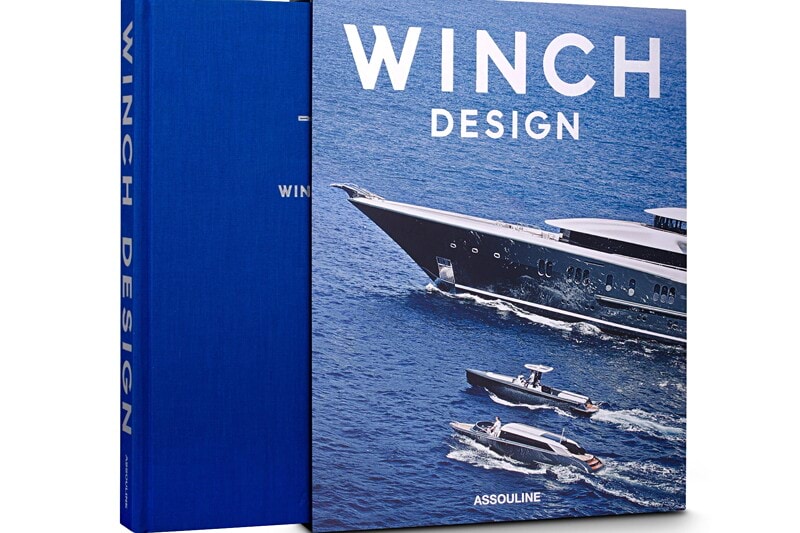 The book 'Winch Design' is launched
2016 Re-branded to Winch Design
2016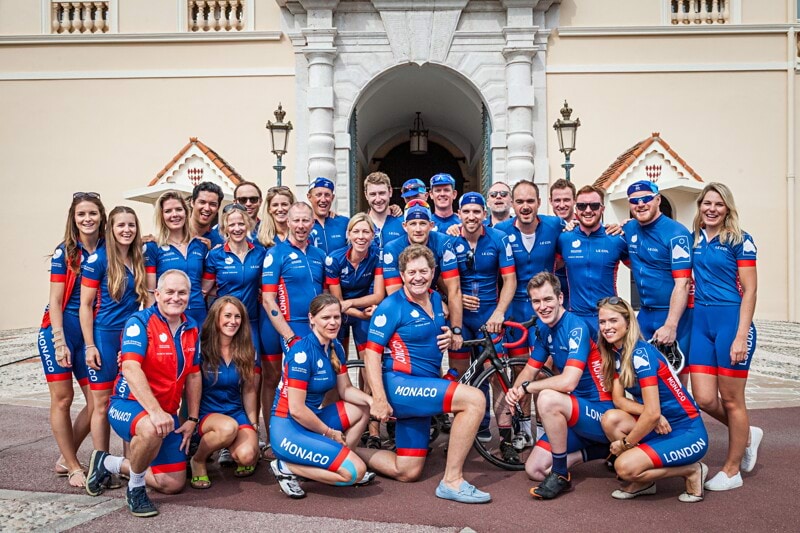 The inaugural London to Monaco Bike Ride
2016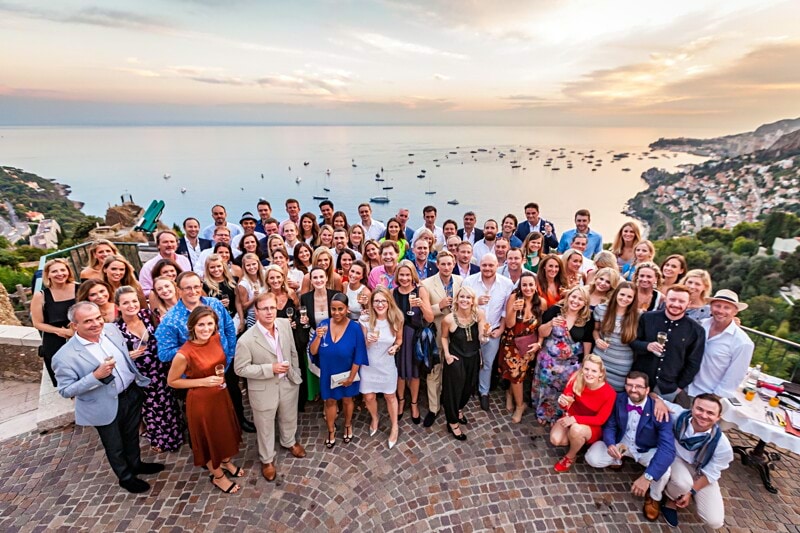 Celebrating our 30th anniversary
2018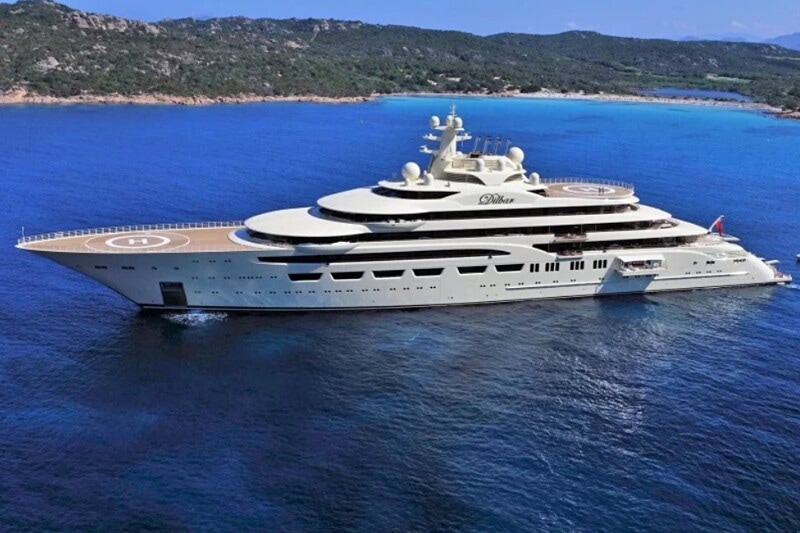 Dilbar - Motor Yacht of the Year's winner
2014
Madame Gu - Motoryacht of the Year winner
2007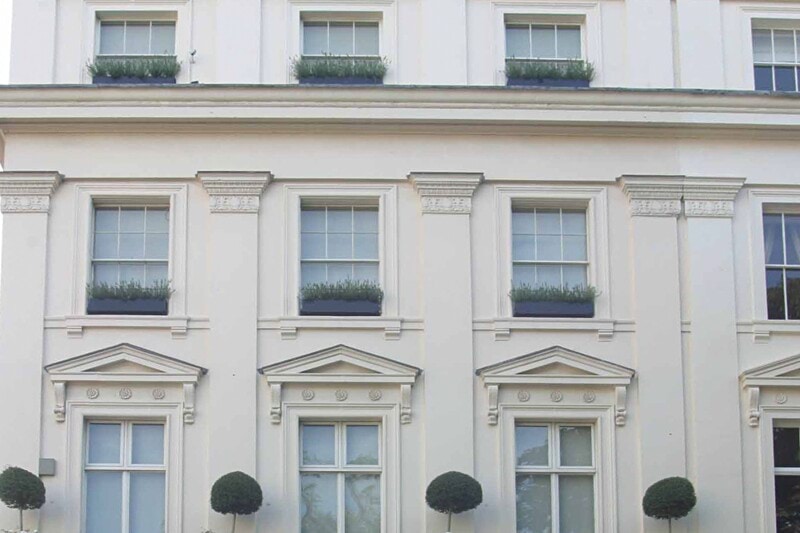 First Architecture project delivered
2006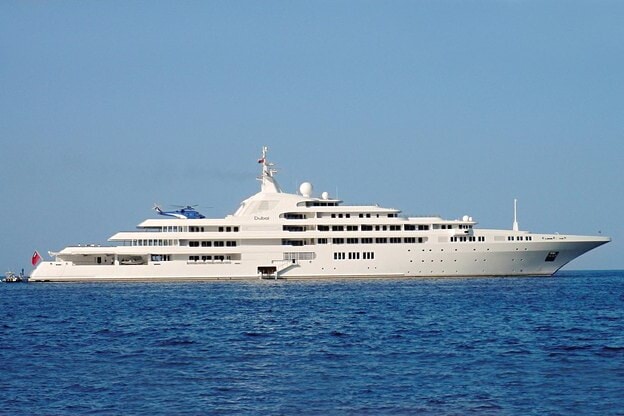 Dubai - largest yacht in the world
2002
First Aviation project delivered
1994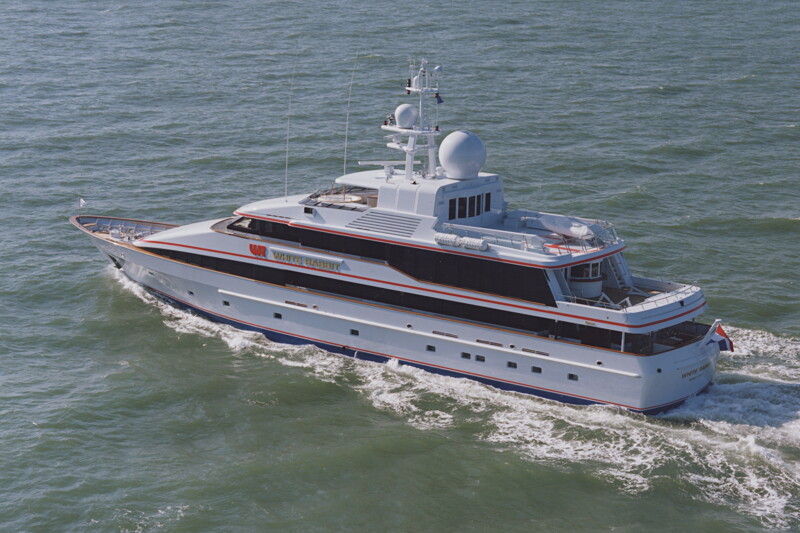 White Rabbit -First Motor Yacht project delivered
1988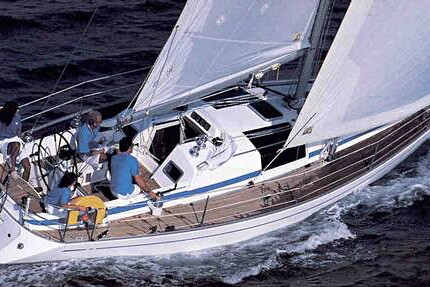 Swan 36 - First Sailing Yacht project delivered
1986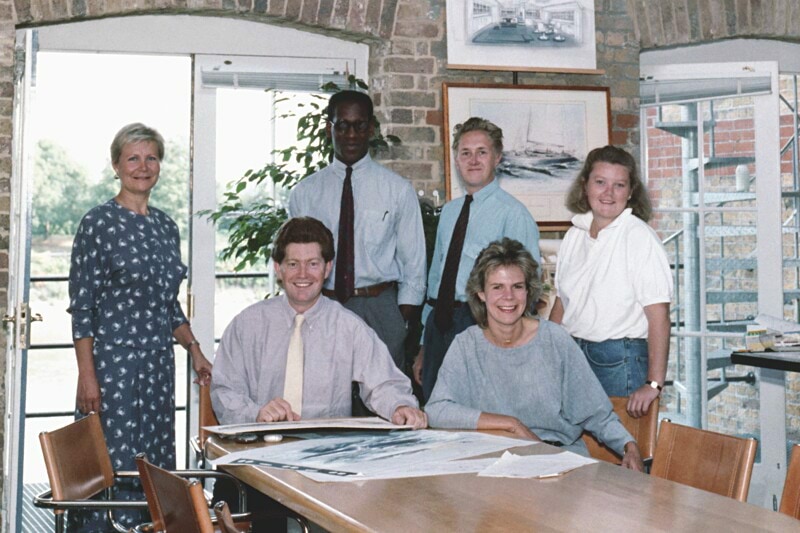 Andrew Winch Designs is founded
OUR VISION - WE CREATE OUR CLIENTS' DREAMS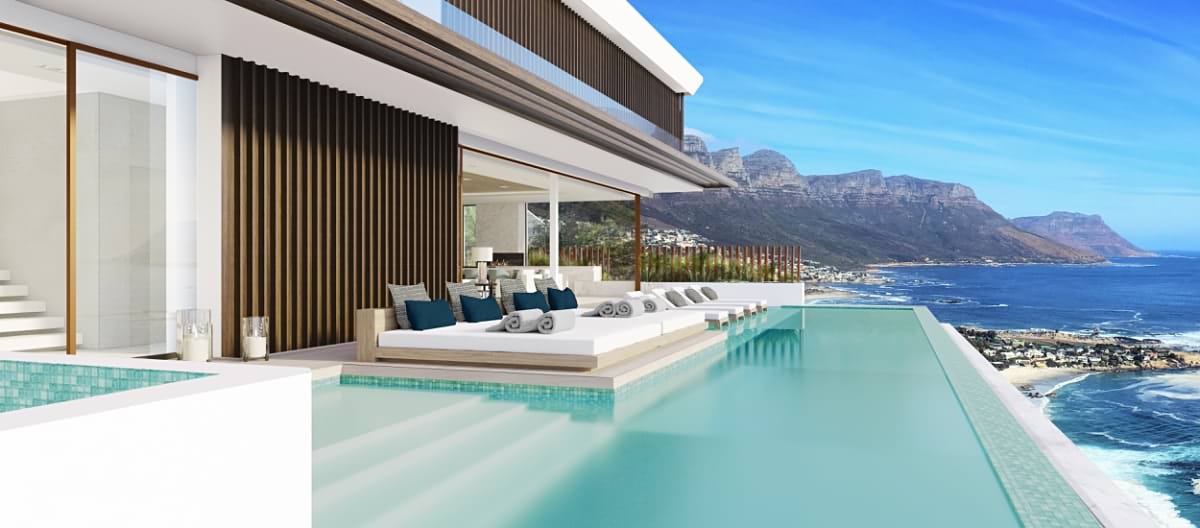 OUR VALUES
WE ARE PASSIONATE ABOUT DELIVERING OUR CLIENTS' DREAMS

WE ARE EXCITED ABOUT DESIGN INNOVATION

WE ACT WITH INTEGRITY

WE ENJOY WHAT WE DO
WHY WE LOVE WORKING HERE
Winch has provided me with countless opportunities to learn new skills and has opened up doors to experiences I thought I'd never be able to experience! The work which leaves our studio is inspiring, and the attention to detail and pride taken by everyone who works here is what makes it such a brilliant place to work. The culture is warm and friendly, and despite being a company over 100 you wouldn't really know it day to day. We're looked after well, and I love being surrounded by such creative people who work together to create beautiful designs!

India Hicks

Marketing Manager

Having been at Winch Design for 9 years now, no two days were the same. I am very fortunate to work with some of the most creative people I have ever met and learn from them every day whilst designing some of the most spectacular projects out there. Design expertise, innovation, knowledge and kindness from colleagues will accompany your every day.

Michal Baginski

Associate, Visualisation and Photography

I have been at Winch for just over 8 years & the opportunity to work on the most incredible jobs never ends! I have been lucky enough to be involved in a variety of projects in all corners of the world. Working at Winch is every designers dream as with the healthy budgets you really do get to design dream interiors for our clients. Not only are the projects one offs but so are the people! Winch is a talented bunch of likeminded creative people and I have made lifelong friendships here. We work hard & dream big!

Jo Howell

Associate, Architecture

It is incredible to be able to work in an environment where the sky is the limit in terms of design - every day is different and I love that about Winch. The team are fantastic and to be able to draw upon that bank of knowledge every day is something quite special!

Lizzy Hart

Interior Designer, Yachts and Aviation

I've worked at Winch Design for eleven years - we work on the most exciting, diverse, unbelievably creative projects. There's never a dull moment, no one day is the same and there's always more to learn and new challenges. Everyone at Winch is passionate and enthusiastic about what they do, and it shows in the strong relationships we have built with Clients and suppliers. I'm proud to work at Winch Design.

Greig Jolly

Associate, Yachts and Aviation

I've been at Winch for 4 years and they are the friendliest Company I have ever worked for. There are certainly lots of perks and lots of opportunities to come together to celebrate our achievements. The phrase 'play hard and work hard' comes to mind! I would certainly recommend it to anyone looking for a diverse, inspirational and rewarding place to work.

Louise Rupchand

Finance Procurement Manager
OUR ADDED EXTRAS
We believe in maintaining a comprehensive benefits and wellbeing package for all
LUNCH PROVIDED

YOGA CLASSES

ANNUAL CHARITY DAY

LIFE ASSURANCE 3 X SALARY

MONTHLY WELLNESS INITIATIVE

DISCRETIONARY BONUS SCHEME

PRIVATE MEDICAL INSURANCE

ANNUAL TRAVEL CARD LOAN

EMPLOYEE BENEFIT TRUST
About Winch Design
Winch Design has won over 30 prestigious design awards and has come to be recognised as one of the leading international design studios in the world.
Already working at Winch Design?
Let's recruit together and find your next colleague.