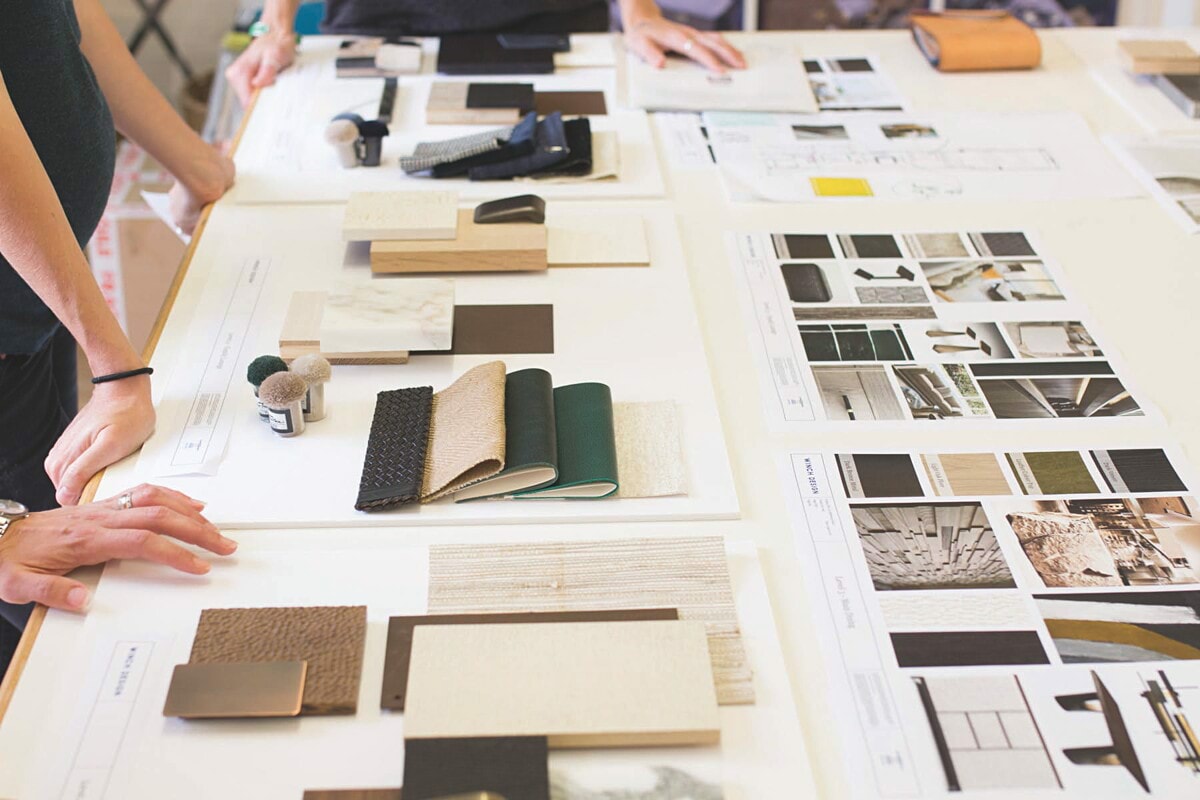 WELCOME TO PROCUREMENT

Our versatile and talented procurement team work across all of our projects in yachts, aviation and architecture.
Led by Helen and the Associate team, our procurement coordinators and managers prepare costings, budgets, orders, inspections, deliveries and installation of all the loose fixtures and furniture our clients require within their projects. All of these items are of the highest quality, whilst many are unique one-off pieces so exemplary organisational skills are a must!
No two Winch projects are the same, and a problem solving, positive mindset is key. The creative backgrounds and collaborative spirit of our procurement team are instrumental in their success.
WHY WORK HERE?
Winch Design is a unique and special place to work.
We are relentlessly creative, our ambition and curiosity drive us to create 'our first' on land, sea, and air. The environment is inspirational, collaborative and innovation driven. We work hard, but equally we know when, and how to have fun!
Proud to be Employee-Owned
Our Founders, Andrew and Jane Winch, built the business on the principle that our people should be at the heart of everything we do. In 2021 this long-established principle was cemented by tangibly handing over ownership of the business to our employee owners. This means each and every one of us has a voice in the direction of our business and stands to benefit from our success.
These are just a few reasons why you will love working with us.